We started with a free breakfast at the hotel. It was pretty good.
Pictures are from inside the moving truck - the camera did a GREAT job; I got a few good shots.
We got on the road around 7:30 Eastern. It's on to St. Louis to pick up Tim's nephew, Rick.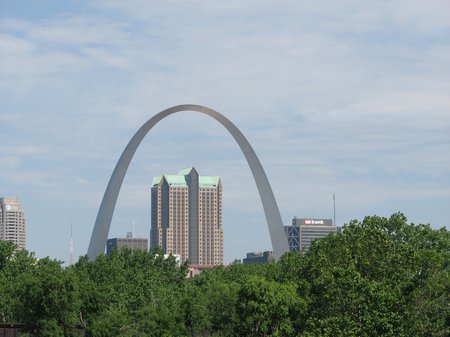 With Rick's motorcycle in the camper, we' continued West - I think the next couple of days will be pretty boring.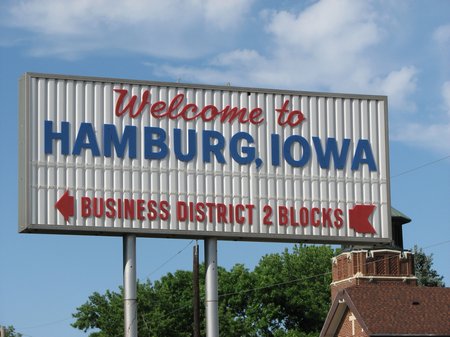 Steve at the gas station in Hamburg, Iowa. There's a great story here...more to come.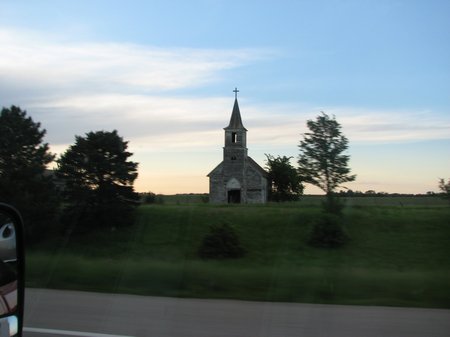 Beautiful old buildings along the road.
No hotel rooms in Lincoln, Nebraska.
Spending the night in York, Nebraska at a Super 8 Motel.
It's hard for me to focus and blog while traveling for as many hours as we are doing during the day, so hopefully I'll go back and update this after the fact.
More pictures available here: /pics/trips/2008_06_trip_west/my_pics/2008_trip_west_day_2.html