Today was another relaxing day. We did some laundry and then went into Cody for lunch and some site seeing.
We stopped by the Bill Cody Dam on the way to Cody.
We had lunch at the Silver Dollar Bar which several people in town told us was the best place in town for a burger.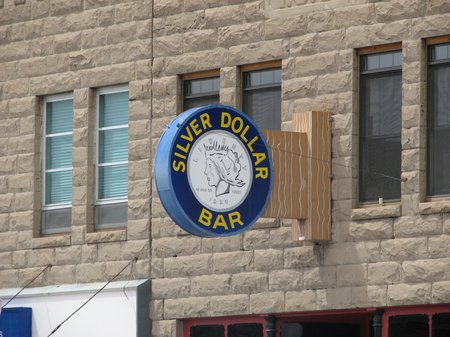 We drove around Cody on some of the scenic roads looking for wildlife.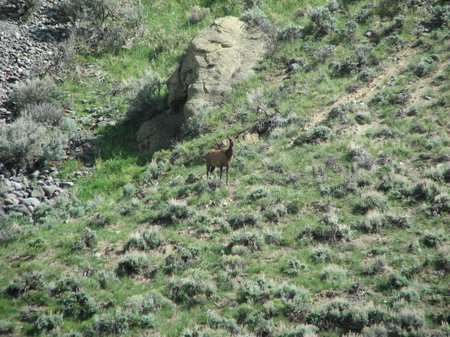 We finished the day by taking a stop at a rock called "the holy city" - it's supposed to look like the holy city - not sure what you've got to be drinking to see it :-)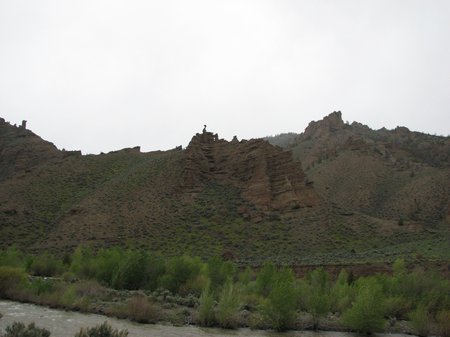 More pictures available here: /pics/trips/2008_06_trip_west/my_pics/2008_trip_west_day_8.html