This was a relaxing day. We started off taking the Motorcycles out to get some gas.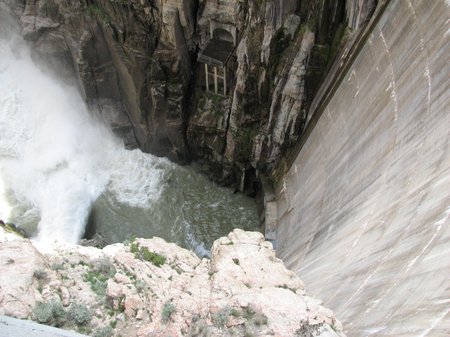 On the way into Cody, we stopped by the Bill Cody dam.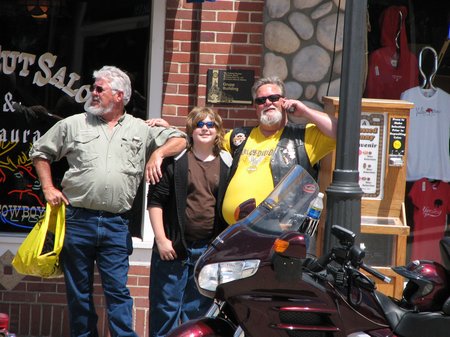 We spent several hours walking around and shopping in Cody.
We all tried Smoky Mountain Oysters for Lunch. No one really liked them very much, but no one really dis-liked them either.
We finished up our shopping at Wal-Mart picking up some stuff to grill at the camper for dinner.
More pictures available here: /pics/trips/2008_06_trip_west/my_pics/2008_trip_west_day_4.html